Start thinking differently about how you get from A to B.
It's true, we all live busy lives. And whether it's for work or for play, we're constantly on the go and in South Africa, we're addicted to cars; transport with the highest carbon footprint. Here are some climate and rand friendly ways to get going instead.


Those feet were meant for walking…
Explore the joy of walking a little bit everyday – it's healthy, energising and you get to see more of the world around you.



Get on your bike
Adding bike transportation into your lifestyle not only reducing how much petrol you use, but lowers your carbon footprint and keeps you in shape.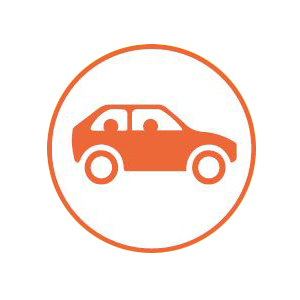 Start a lift club
Lift clubs are a case of the more, the merrier. After setting this up, you'll make new friends, reduce your footprint and save money on petrol.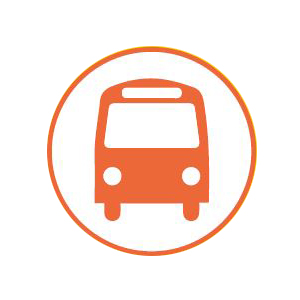 The wacky world of public transport
Public transport (buses, taxis, trains and minibus taxis) during rush hour are a smart way to travel and some offer discounts if you buy tickets in advance.

WE'D LOVE TO HEAR FROM YOU!

Tell us how you get around.
Tweet at us @WWFSouthAfrica to let us know. #HowIRoll